High Performance Automotive
From full production runs to "one-off" custom parts
Williams Engineering has all of the skills and tools in-house to design, develop and machine quality, reliable and innovative parts.
CUSTOM BILLET RACING COMPONENTS
With our expertise in 3D CAD/CAM solid modeling, fixture design, and aerospace machining processes, we can design and machine custom billet parts and components for any racing application.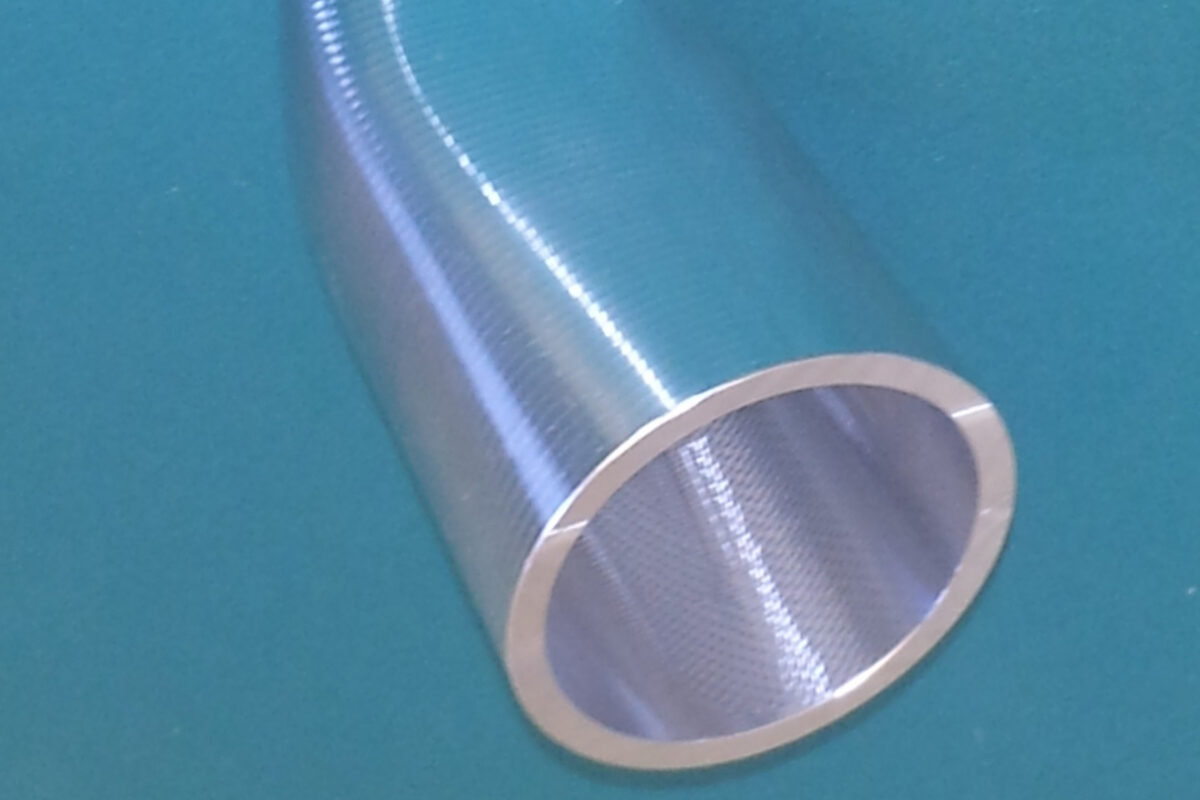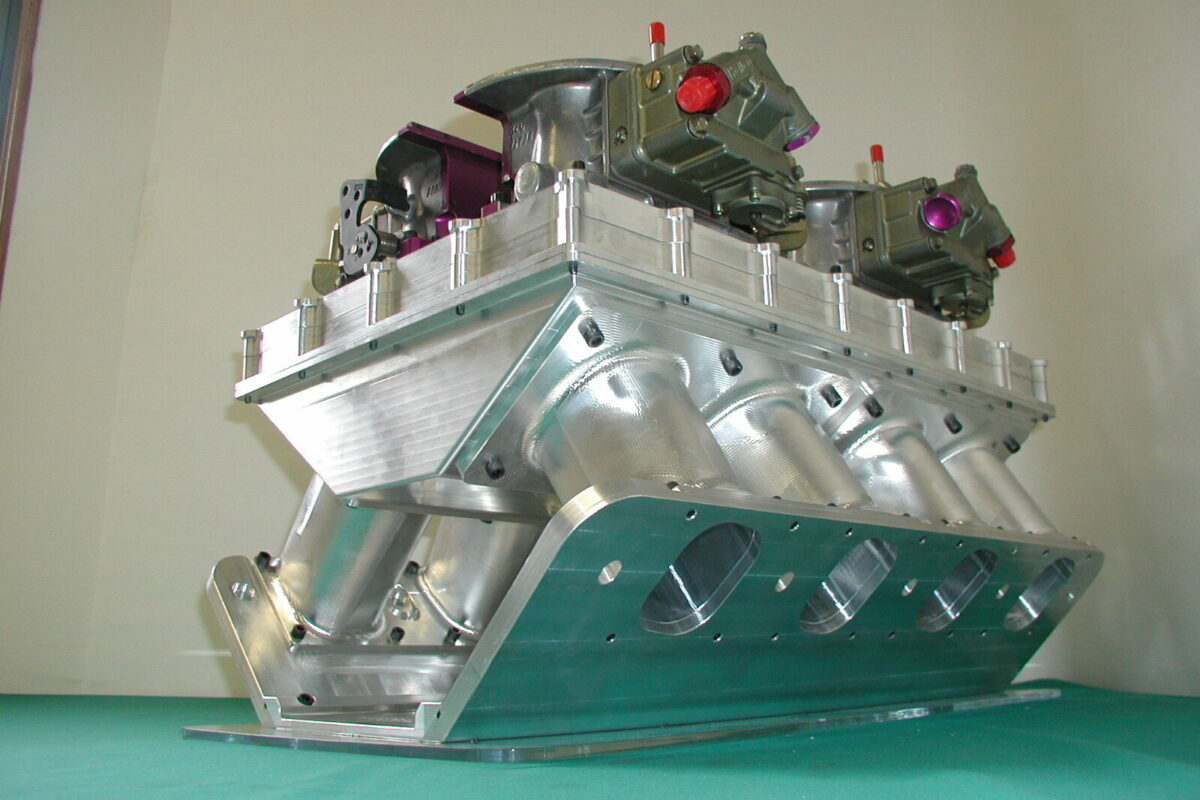 Reversion and Spacer Plates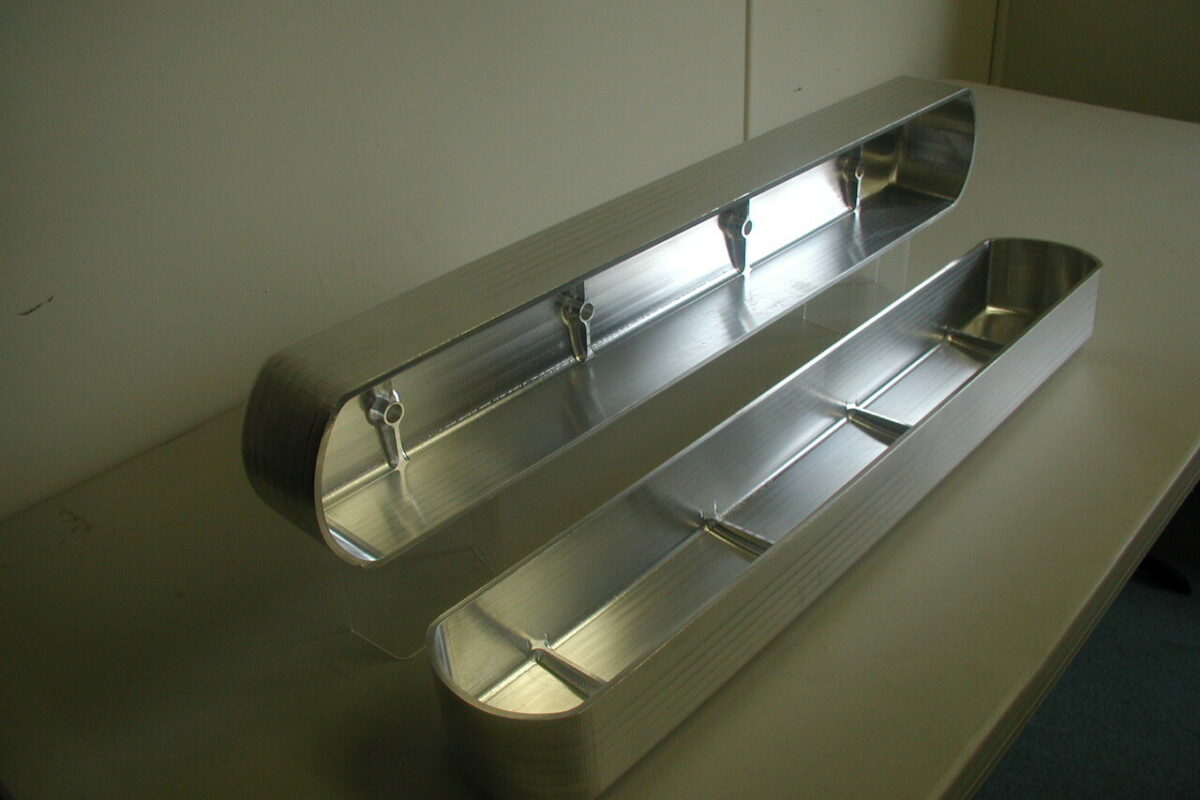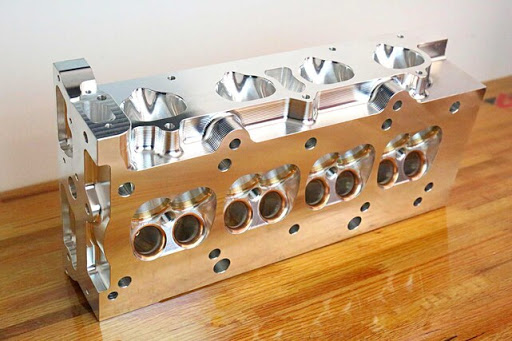 5-AXIS CNC CYLINDER HEAD PORTING
From the strip, to the oval track, we have the state of the art technology to design and machine unlimited types of cylinder head port geometry to maximize any engine combination. We can also machine cylinder heads from raw casting to finished machined. 
Our rapidly expanding list of satisfied clients