We accept only MONEY ORDERS, CERTIFIED CHECKS, CASHIERS CHECKS, and BANK DRAFTS as deposits or full payments. Personal or uncertified checks will not be accepted. Company checks are acceptable IF you have established credit with us BEFORE you order.
All orders for custom-made products require an 80% deposit – NO EXCEPTIONS. This applies to non-standard off-the-shelf items.
All shipments will be made C.O.D. unless pre-payment is received with the order or prior arrangements have been made for an open account. Pre-payment must be made by MONEY ORDER, CERTIFIED CHECK, CASHIER'S CHECK, or BANK DRAFT only. Company checks must have prior approval.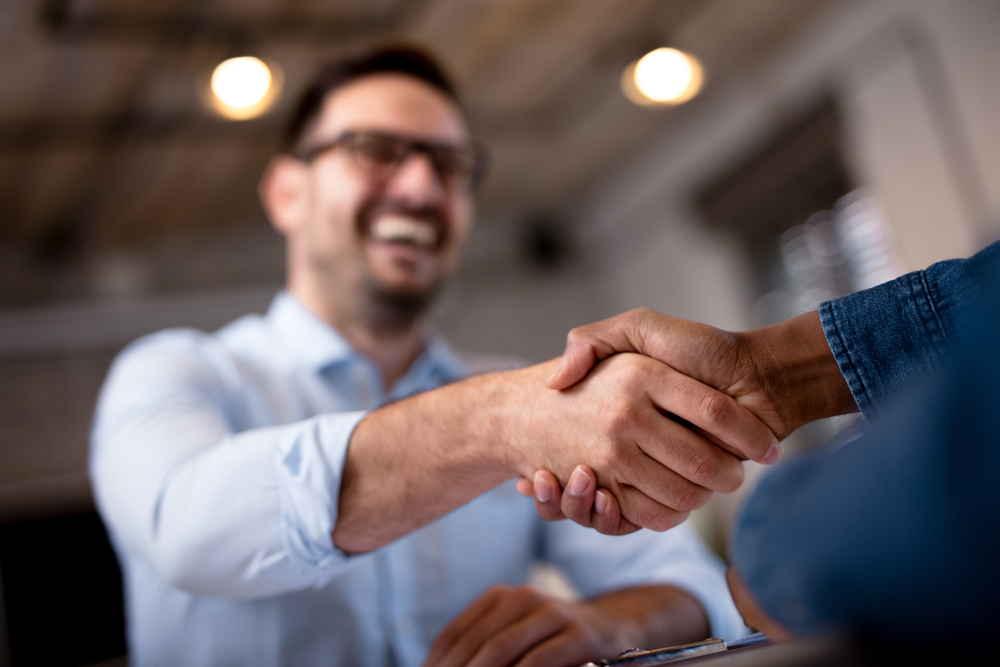 All shipping is F.O.B. Cincinnati, OH. If no shipping instructions are received with your order, we will ship by the most reasonable means in accordance with the size and weight of your order. If you desire special handlings such as AIR FREIGHT, FEDERAL EXPRESS PRIORITY, or 2-DAY SERVICE, PLEASE SPECIFY with your order. DROP SHIPMENTS will be made only if PRE-PAID or an OPEN ACCOUNT has been established.
All merchandise ordered in error WILL BE subject to a 15% handling and restocking charge. NO REFUNDS will be made; credits or exchanges will be issued. SPECIAL ORDERS or CUSTOM ORDERS are NOT returnable or refundable. All items must be in perfect condition and will be inspected at the time of receipt. The original invoice number and date of purchase must be furnished. All items must be returned freight pre-paid and insured. Merchandise sent in for refurbishing or specifications will be held no longer than 120 days. Merchandise in our possession after 120 days will become the property of Williams Engineering, LLC.
All Williams Engineering, LLC merchandise is warranted to be free from defects in material and workmanship. It is the purchaser's responsibility to inspect all merchandise before use. Any return must be made before the product has been used. Credit, repair, or replacement of goods is predicated upon factory inspection of the merchandise in question. There is absolutely no warranty on the following:
Any parts used in racing applications
Any product that has been physically altered and improperly installed or maintained
Any product used in improper applications, abused, or unused in conjunction with the proper parts
The parts manufactured by Williams Engineering, LLC are intended for off-road and competition use. All purchasers are advised that UNDER NO CIRCUMSTANCES will Williams Engineering LLC held responsible for incidental or consequential damages arising from or in connection with the installation or use of any product. The purchase and use of any Williams Engineering LLC product shall indicate awareness on the purchaser's part that they are utilizing products designed expressly to increase an engine's performance or for support use in a racing environment and accepts the risks associated therewith. Williams Engineering LLC makes no other warranties expressed or implied, including and without limitation warranty of merchantability or fitness of any of its products for particular use or purpose.

Important Note: Some high-performance modifications to original equipment carburetor, exhaust, and/or engine components may not be legal for sale or use on pollution or noise-controlled vehicles, except those used in closed competition only. Check your federal and local laws before ordering.
This catalog has been compiled to the best of our ability. We assume no liability for errors contained herein. Williams Engineering LLC reserves the right to make necessary changes in design, materials, specifications, and manufacturing procedures used in the products that it manufactures and markets at any time to improve the performance of the products. Williams Engineering LLC reserves the right to discontinue any product at its sole discretion and without any liability with respect to similar products already in the field. Prices are subject to change at any time without notice.
Williams Engineering LLC, located in Cincinnati, OH, was founded in 2005.