ENGINEERING AND MANUFACTURING SERVICES PROVIDING SOLUTIONS
Williams Engineering LLC, located in Cincinnati, OH, was founded in 2005.
Our core expertise is working with machine tools involving 3d cad part modeling and design, cae simulations, process development, machine and tooling set ups, cnc programming and quality control for cast, forged and billet machined components in 5-axis high speed machining processes. We are providers of complete turn-key applications, tooling and work holding systems. We are an independent reseller for other work holding manufacturers. We also provide recommendations and consultation about machine tool products and automation technologies.
Design and process engineering CAD model formats for most software modeling platforms such as SolidWorks, NX, Pro Engineer, CATIA and etc.
Machining and supplier experience with a variety of ferrous and non-ferrous materials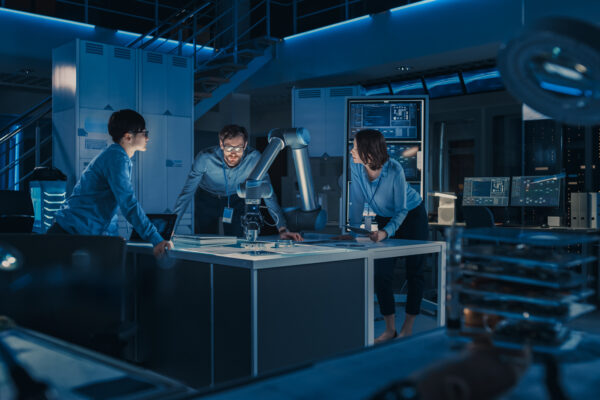 Process engineering and consulting for product manufacturing and plant environments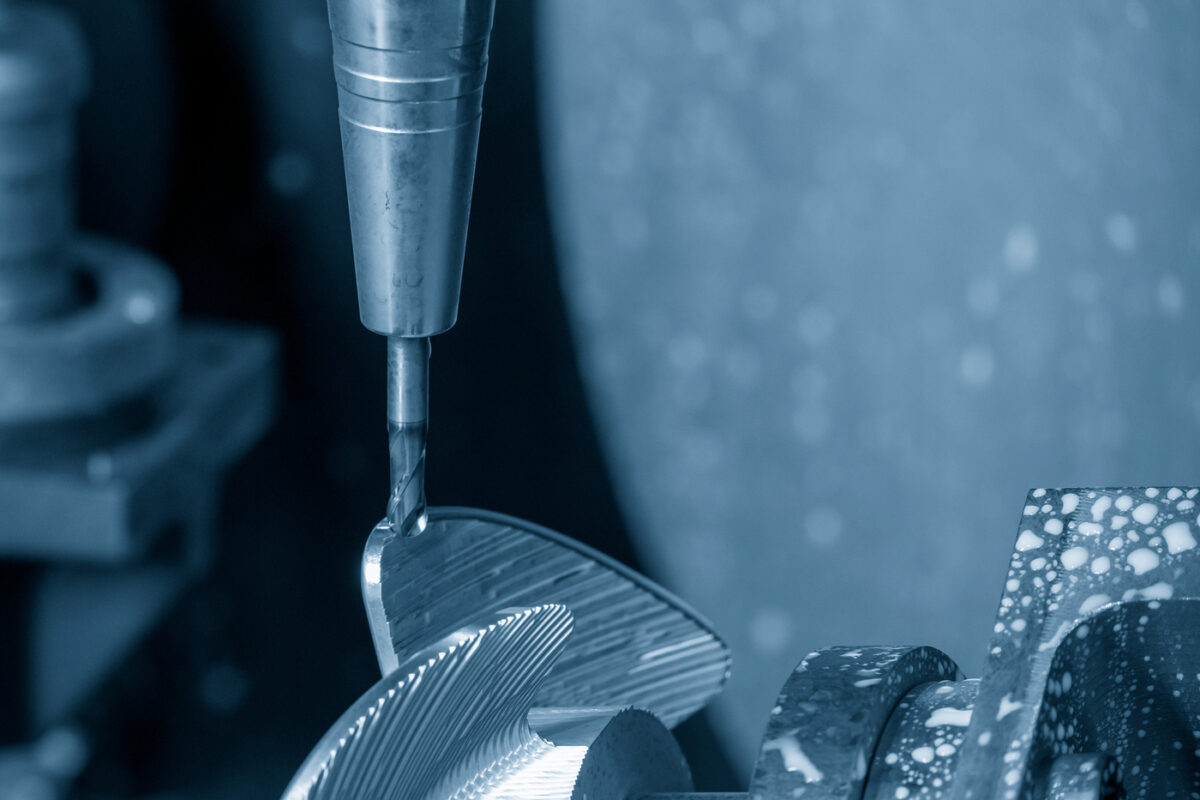 Engineering and manufacturing solutions
The company has extensive solution experience in military, aerospace, automotive, medical, automotive racing and machine tool products. Core expertise areas are turnkey applications, 3D CAD modeling with FEA and CFD analyses, and process development for cast components.
Passion is what drives us
We're not just determined about doing great work. We also love doing it
Our Billet Induction Systems for Race Engine Applications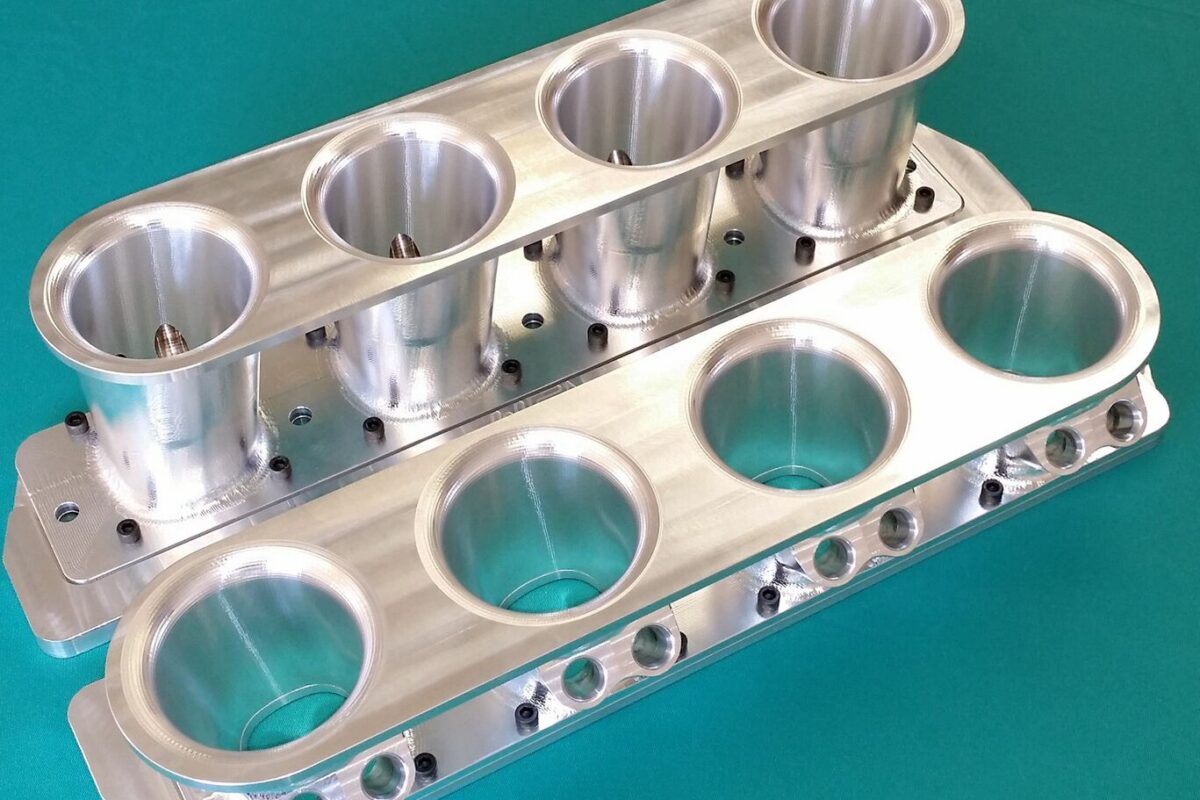 Modular Billet Bank Intake Runners
An economical and alternate solution to achieve accurate, precise and optimal billet runner flow and velocity performance to increase power through the cylinder heads.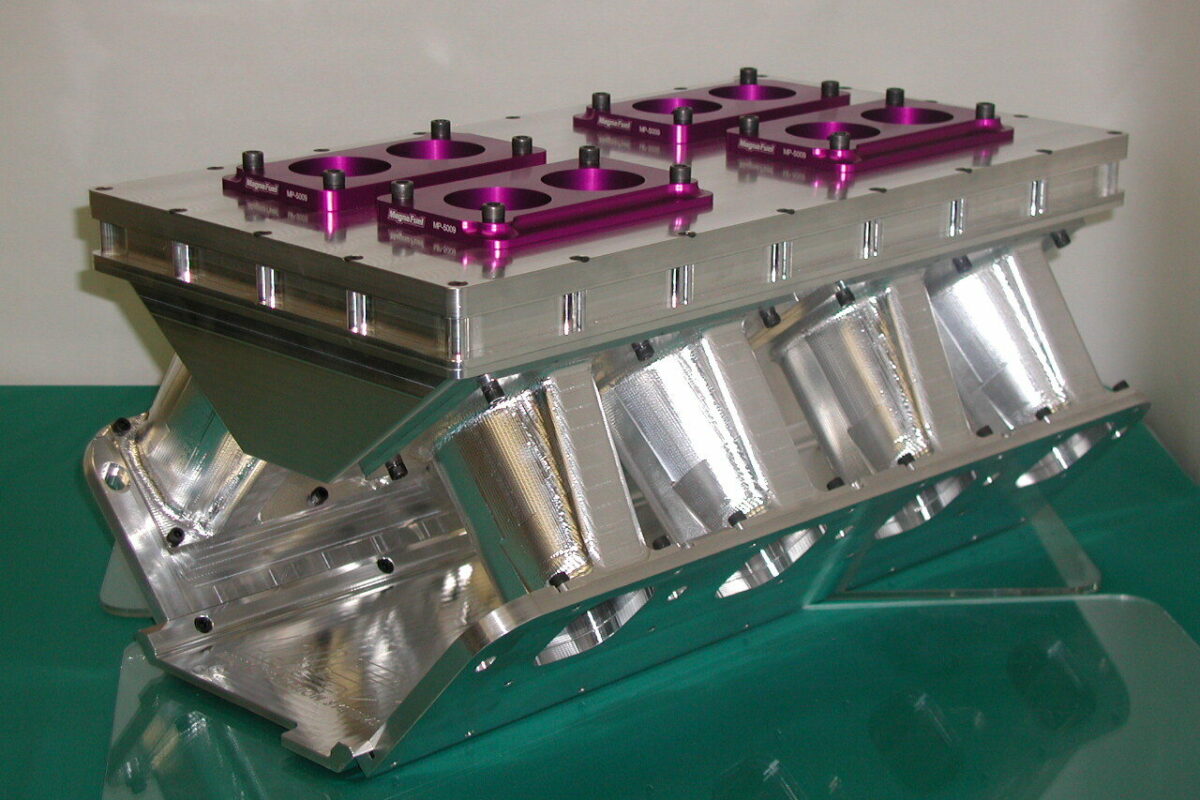 Modular Billet Intake Manifolds
Made from T6 6061 billet aluminum, each manifold is custom designed, and CNC machined to perfectly match any type of cylinder head configuration.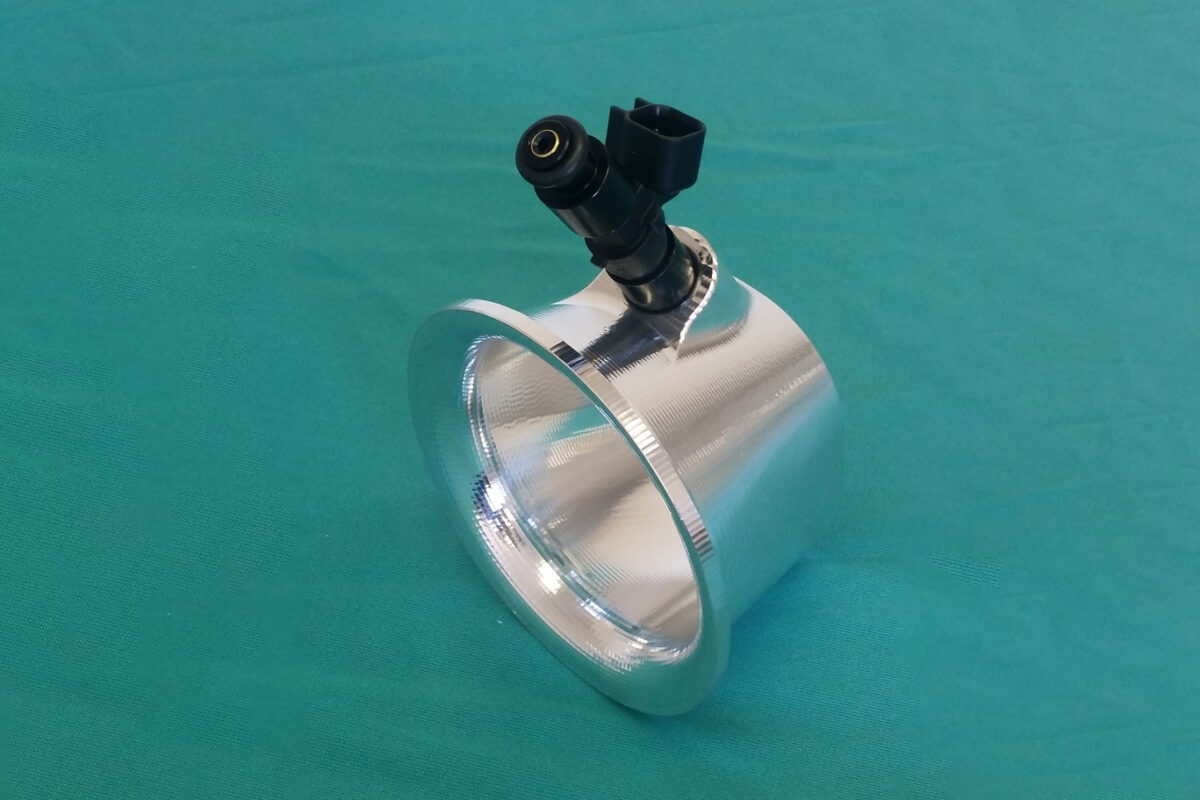 Hand-fabricated sheet metal runners cannot match the accuracy of our product.  Each set of CNC runners is custom designed and machined to match any port geometry.
Develop, program in house custom billet manifold induction parts
Kennard T. "Keino" Williams, President, has over 25 years of Project Management and Engineering experience. His past employment experience has been with GE Aircraft Engines, Rockwell Automation, Makino Machine Tools and Williams Engine Design, Inc. He spent 10 years as an Applications Engineer for Makino Machine Tools, completing projects for numerous companies.
We respond within 48 hours
We answer all email and requests as they come in. If you have an urgent matter or would like to place an order please click the link below to give us a call.